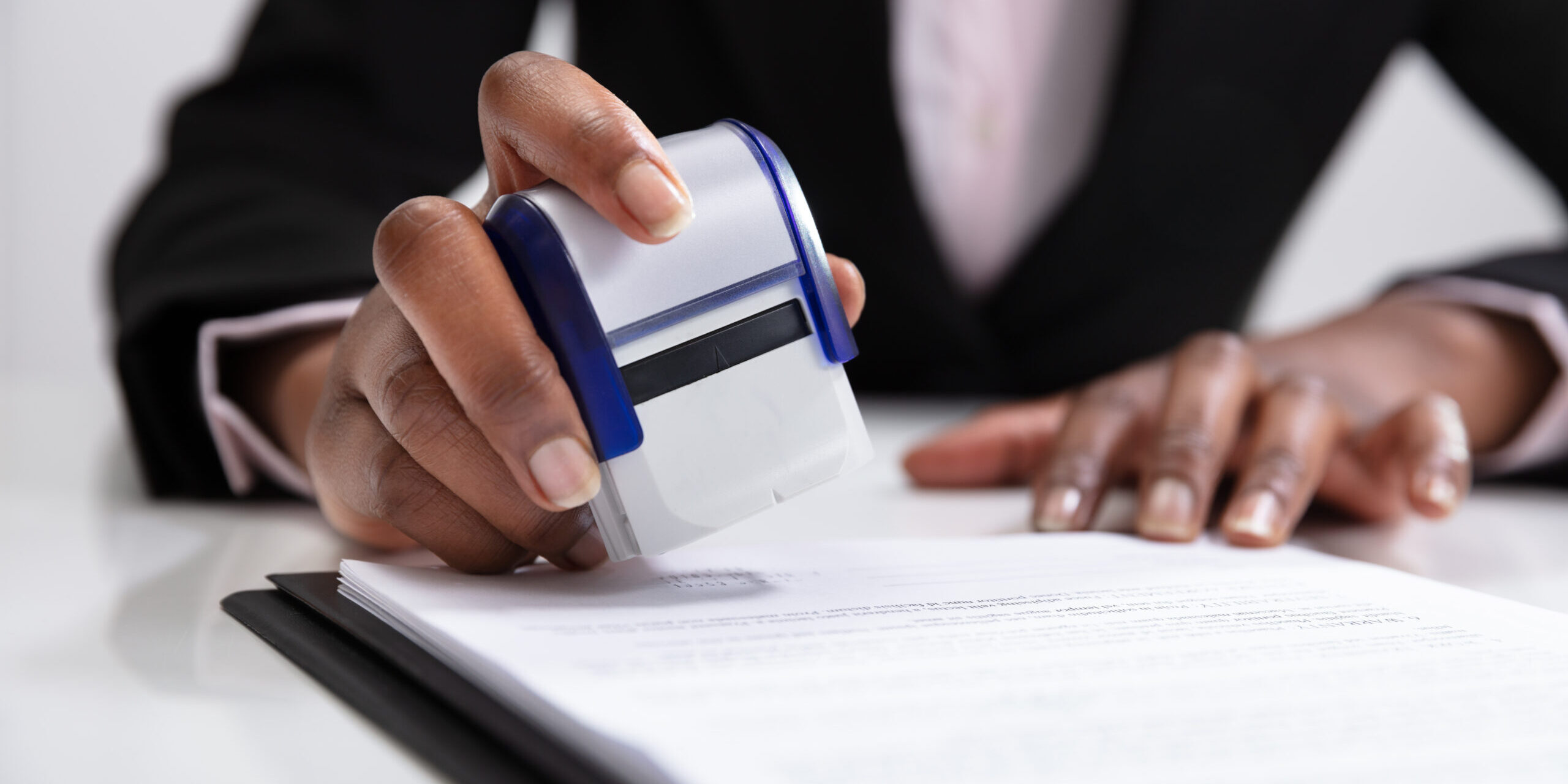 Fast and Reliable Notary Services
Professionalism and integrity when
you need it the most
Convenient notary services to ensure your important documents are legally binding.
Servicing escrow, real estate, title and mortgage companies.
We provide smooth and timely real estate transactions every time.
We provide fingerprinting for employment verification
We deliver traveling notary services to individuals and businesses!
With G's Mobile Notary, we provide you with a professional notary job at an affordable price. Our notaries and loan signing agents are 100% true professionals, and they'll make sure your documents are completed timely and accurately.
Contact Us
PO BOX 2292
Riverview, FL 33568
[email protected]
(813) 683-0985
(808) 375-8041
To leave a Google Review
please click here
G's Mobile Notary does not employ attorneys. We cannot offer any legal advice. Please contact a licensed attorney for all legal matters.